Join Yoga teacher Lisa Brindley and Medical Herbalist Victoria Ward for a celebration on the eve of the Spring Equinox.
Learn how to embrace and prepare for the new season ahead with yoga and herbs.
What's Included-
Guided Herb Walk to St Mary's Church ruins before sunset with Belvoir Herbalist Victoria Ward
Guided Meditation at sunset with Lisa Brindley
Yoga Session at Village Hall with Lisa Brindley
Candlelit Supper at Village Hall (vegetarian option available, vegan on request)
Herb Tea Tasting and Talk with Victoria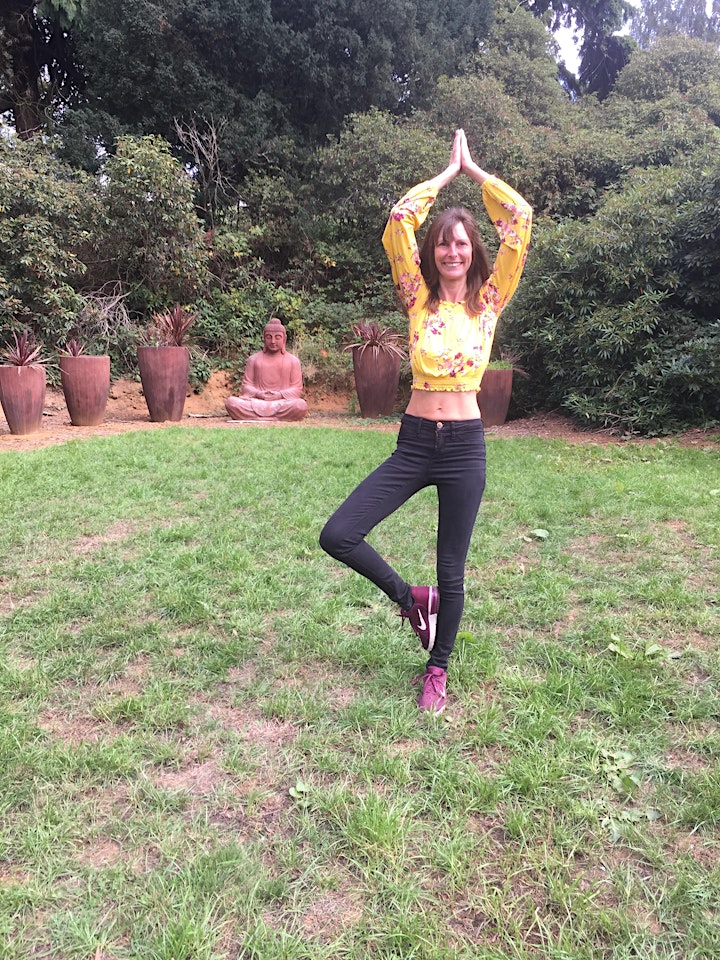 Lisa Brindley is a local yoga teacher of many years experience, Lisa runs numerous weekly yoga classes along with workshops and retreats.
Spring Equinox – Yoga
Celebrate the Spring Equinox (the first official day of spring) by clearing out anything in your life that isn't serving you well, to make way for what does.As we transition from winter, a time of rest and rejuvenation into spring, a time of expansive and upward energies, Lisa will help us to find balance and to reach our full potential through yoga and meditation.
As we release the old and embrace the new season, we will harness the rising of spring energy bringing warmth and invigorating the body and mind through standing poses, balances and twists.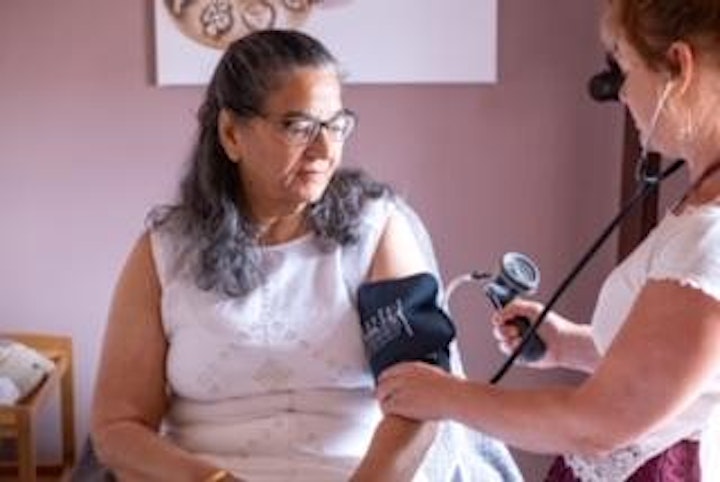 Victoria Ward is the founder of 'Hunter-gatherer Medicine' and a practicing Medical Herbalist in the Vale of Belvoir. Victoria's passion for plants is only matched by her extensive knowledge.
Victoria loves to lead guided herb walks to share knowledge about our native medicinal plants and how we can bring their healing powers into our daily lives.
During this event a herb walk to the old church ruins is planned before sunset- suitable walking clothes and footwear advised.
After supper there will be an opportunity to taste herbal teas and meditate on their energetic actions.